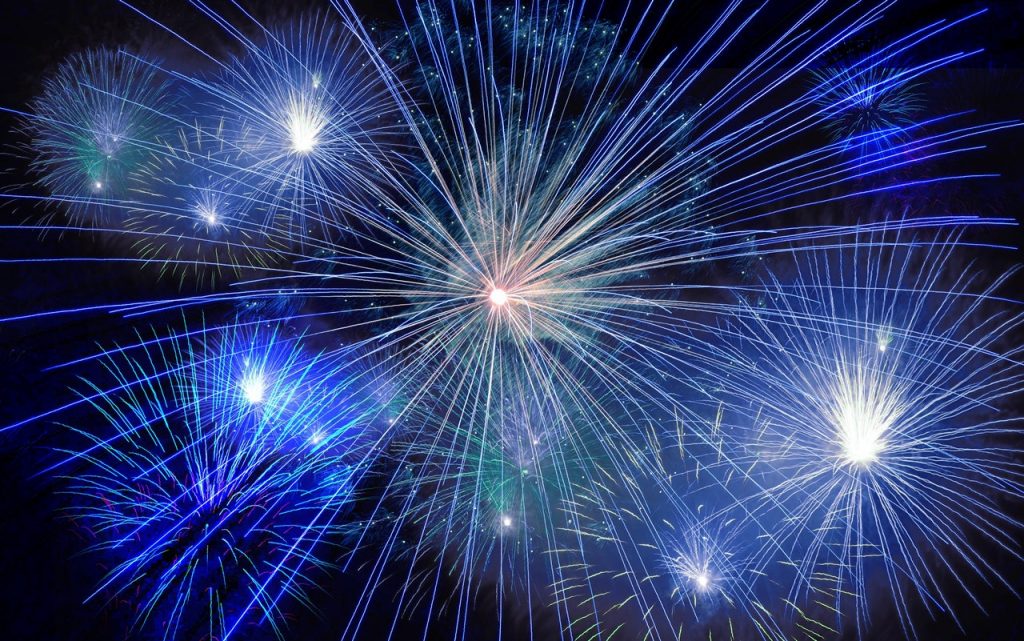 Happy New Year! You may have seen that we shared our New Year's resolution on our Facebook page, but for those of you who missed it or who don't follow us there, I will reiterate: we are going green! We will be eliminating single-use plastic from our business and our lives in 2020. We have been packaging our soaps in biodegradable materials from the very beginning, but now we are turning our attention to the supply side. We are reducing our plastic consumption as much as possible, and finding creative ways to repurpose our plastic grain bags, buckets, etc.
We know that many of our customers are also trying to cut back on single-use plastics, and thought that you might like to see what we are doing to become more eco-conscious as consumers. We will need to find alternatives for the following:
Shampoo
Conditioner
Deodorant
Toothpaste
Mouthwash
Dish soap
Laundry detergent
Household cleaners
We enjoy DIY projects, so we will be attempting to create our own substitutes for some of these everyday staples. We prefer to make our own products because doing so gives us complete control over the quality and sourcing of ingredients, however, we recognize that some of these items may be difficult to produce ourselves without sacrificing their effectiveness. We will be sharing recipes and reviews of other companies' products over the course of the year, in the hopes that we can help others find environmentally-friendly solutions that will work for them! Keep checking our blog to see the latest updates.