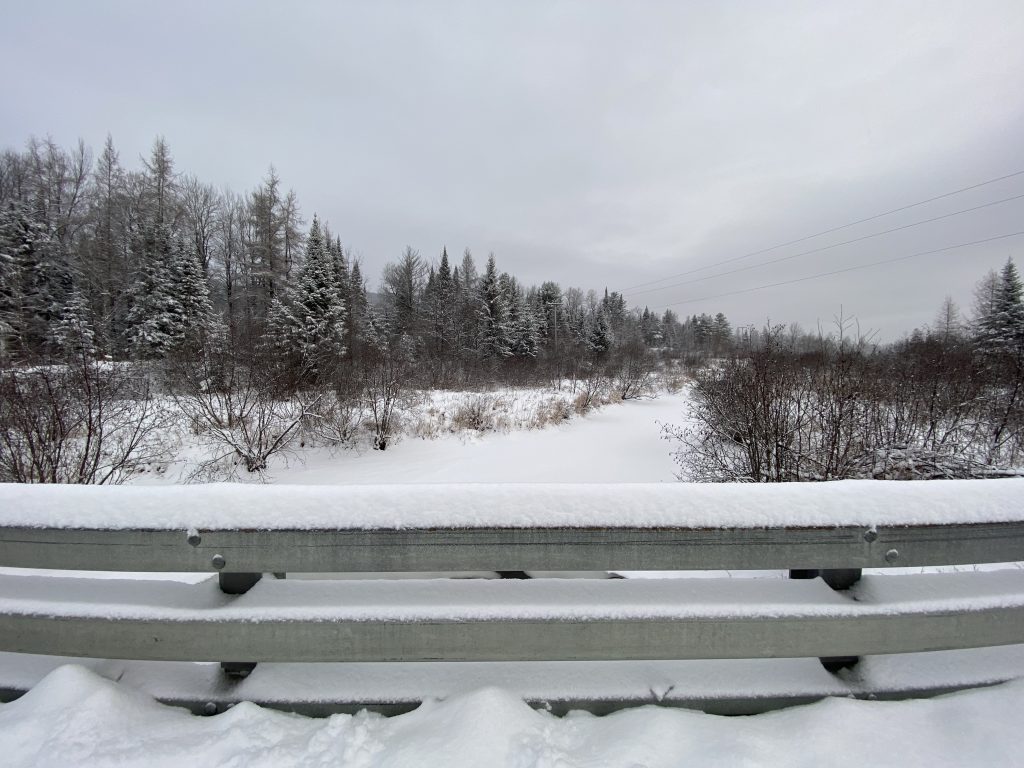 What a year 2020 was! In spite of the global pandemic, we made quite a few things happen over the last year. We'd like to take a moment to celebrate some of these accomplishments:
We purchased our first ever BRAND NEW tractor
We doubled the size of our laying flock
We were awarded a grant by the Food Animal Concerns Trust
We constructed a 30' x 50' quonset hut all by ourselves
We moved all of our hooved animals into the new barn
We began accepting soap orders directly through our website
We have so much to look forward to in 2021. Here are some of the exciting developments that are to come:
The addition of livestock guardian dogs to our farm
The installation of permanent fencing to provide our goats with approximately six acres of pasture
A brand new raised bed garden
A brand new chicken coop
The opening of a new farm-to-table restaurant in Malone that will feature some of our products
Regularly scheduled farm tours
New products at the farmstand (our own and from our local partner farms)
MORE GOATS!
We have several other projects underway but they may not be complete until 2022. We have a lot of work ahead of us, but we believe we are taking our farm in the right direction and that it will all pay off in the future. Stay tuned for updates along the way!