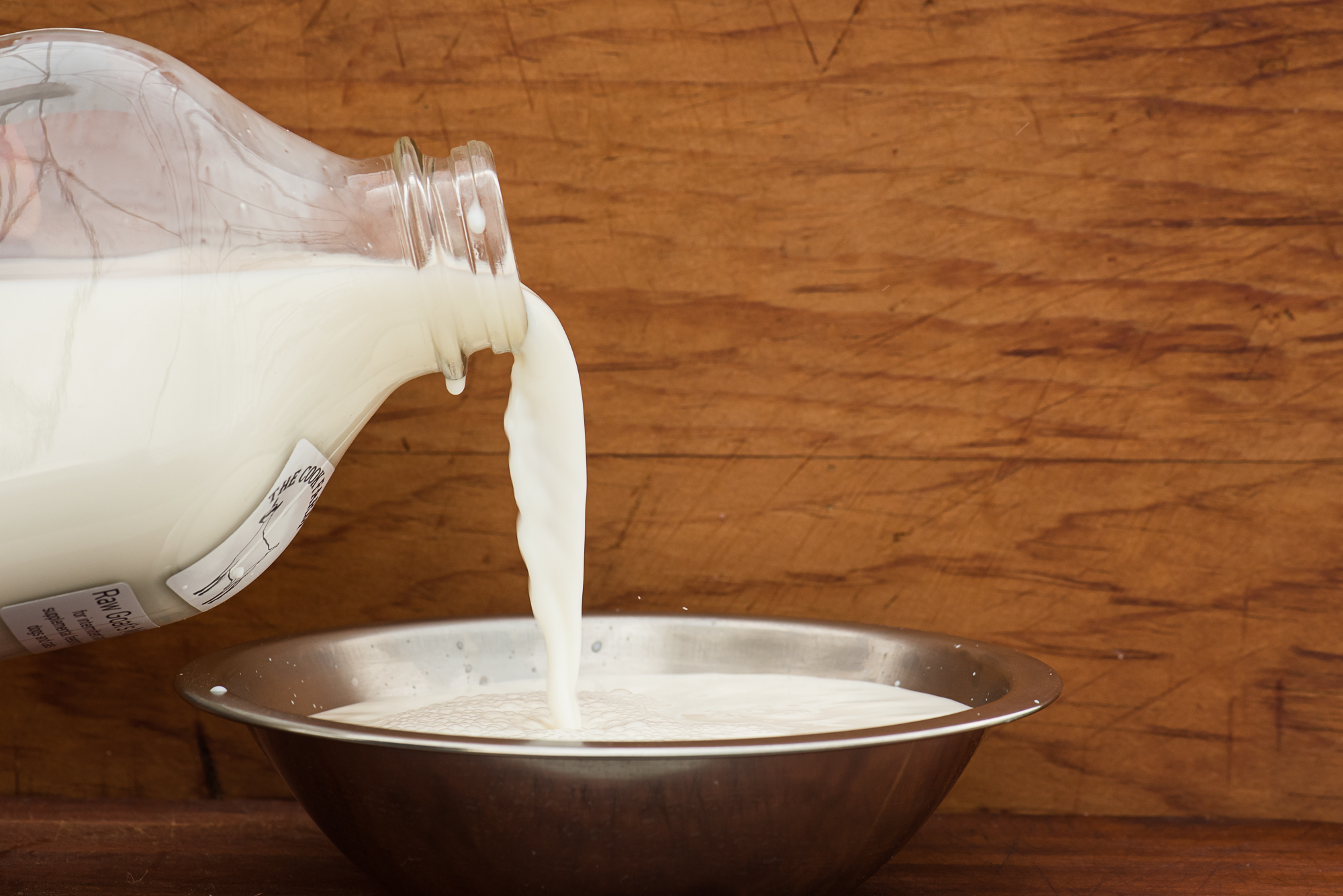 Why Goat's Milk?
Goat's milk has long been used to make rich, creamy soaps with abundant lather. Soaps made with goat's milk are said to have anti-inflammatory properties, and are a favorite among those with skin conditions such as acne and eczema. The fats in the milk quickly penetrate the skin and form a barrier, which prevents moisture from escaping. Goat's milk is high in vitamins A, D, and B6, as well as the antioxidant selenium, making it the perfect choice for your skin!
We offer flat rate shipping on our selection of goat's milk soaps and other handmade products!
Prefer to shop in person? Stop by our farmstand, or visit one of the following retail locations:
Pine Country Outlet – 46 Raymond St, Malone, NY 12953
There and Back Again – 2640 Main St, Lake Placid, NY 12946
Willow Tree Florist & Landscaping – 7580 U.S. 11, Potsdam, NY 13676
Ren & Jerry's – 336 Elm St, Malone, NY 12953
Lake Placid Flower & Gift Shop – 5970 Sentinel Rd, Lake Placid, NY 12946
Bregg Winery – 56 W Main St, Norfolk, NY 13667
Homefront Farmers – 130 Picketts Ridge Rd, Redding, CT 06896
The Everyday Cafe & Pub – 14 Maple Street, Contoocook, NH 03229
For wholesale inquiries, please contact us directly.
Featured Product
Foaming Goat's Milk Soap Like No Udder
It took us a long time to develop this recipe, but we are very pleased with the results! We are proud to offer a foaming, liquid goat's milk soap that is scented with a blend of orange, eucalyptus, and spearmint essential oils. This soap is sold in 8 ounce glass jars, with a pumper lid (for first time purchasers) or as a refill (for those who already have a pumper lid), because we're all about eliminating single-use plastics! As with all of our products, the foaming soap is made with milk from our own goat herd.
The soap may appear to separate (with a white foamy layer on top), but worry not! This is completely natural for a product containing no chemical emulsifiers. There is no need to shake or stir.
Ingredients: water, coconut oil, goat's milk, canola oil, lye, orange essential oil, eucalyptus essential oil, spearmint essential oil