Our farm is a small family operation, founded by first generation farmers Brandon & Laura Cook.
Laura Cook, Owner
Laura has always had a lifelong love of animals. She began working in the dairy industry full-time when she was nineteen, first as an AI technician, and then as a calf manager/assistant herdsman. She obtained a B.S. in Agribusiness with a focus in Farm & Ranch Management from the University of Tennessee at Martin. She is currently pursuing a Master's degree in Sustainable Agriculture & Food Environment at Sam Houston State University. In her spare time, she does some small business consulting work. Laura is passionate about sustainability and improving access to wholesome food, both within the local community and in developing nations.
Brandon Cook, Owner
After graduating from high school, Brandon briefly attended Lincoln Technical Institute in Connecticut, where he studied Automotive Technology. He worked as a mechanic for five years before leaving the stability of a full-time job to grow his own business. In the early years, Brandon did landscaping and handyman work for clients in Owls Head to supplement the farm's income. He's very enthusiastic about horticulture and holds a Compost Operator Certificate from the 131° School of Composting. He has been a volunteer firefighter with the Owls Head-Mt. View Fire Department since the age of eighteen. Brandon also works part-time for Midstate Industrial Supply in Malone.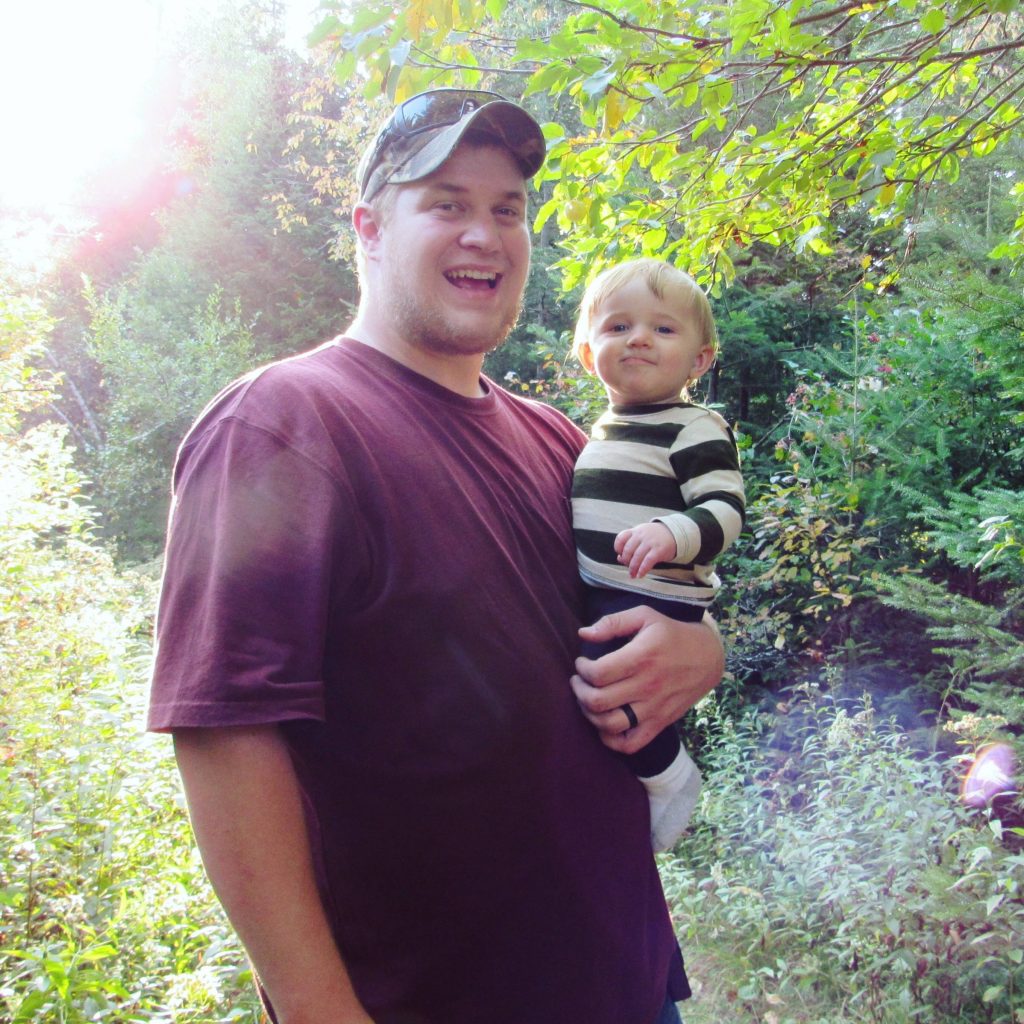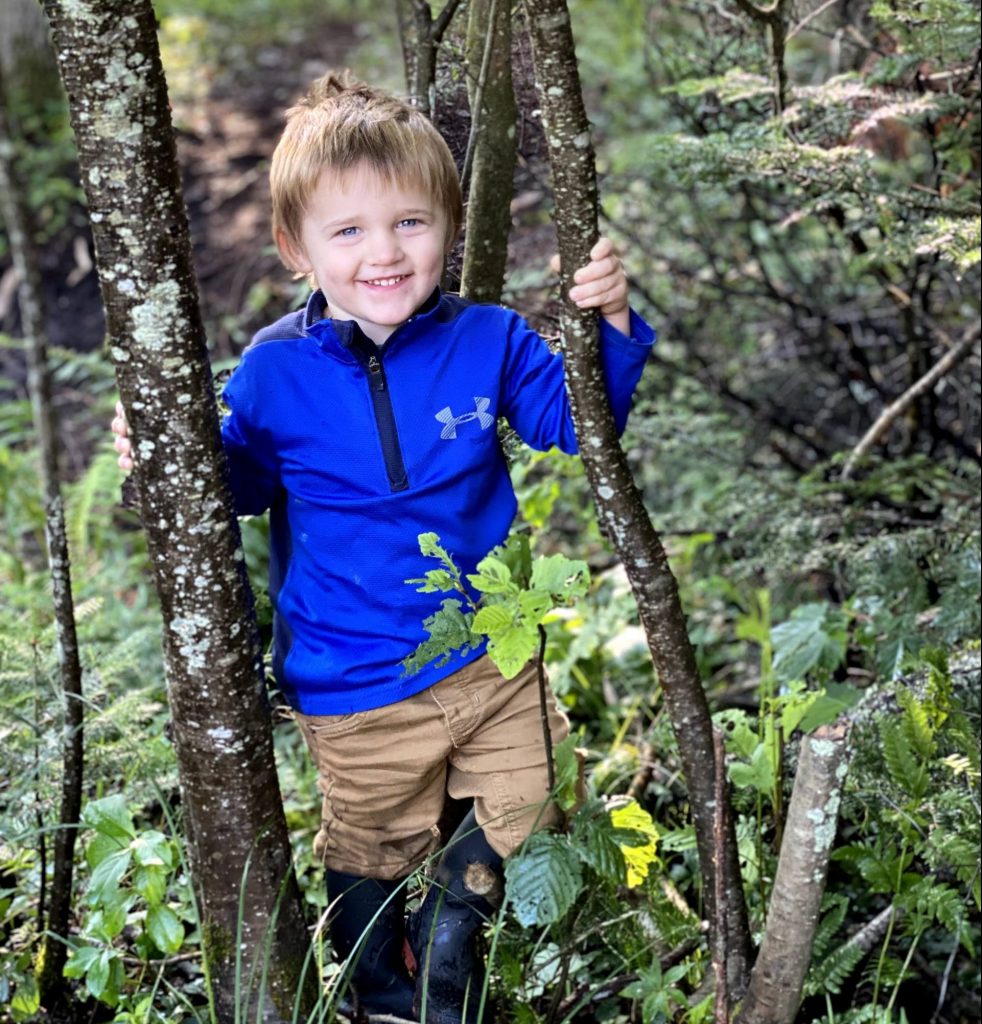 Ivan Cook, Employee
Ivan is the son of Brandon and Laura. He supervises almost all of the work that happens on the farm. He loves trucks, tractors, and other equipment. He also enjoys playing in the woods. At the age of two, Ivan got his first goats, a pair of Nigerian Dwarf crosses named Chuck and Larry.