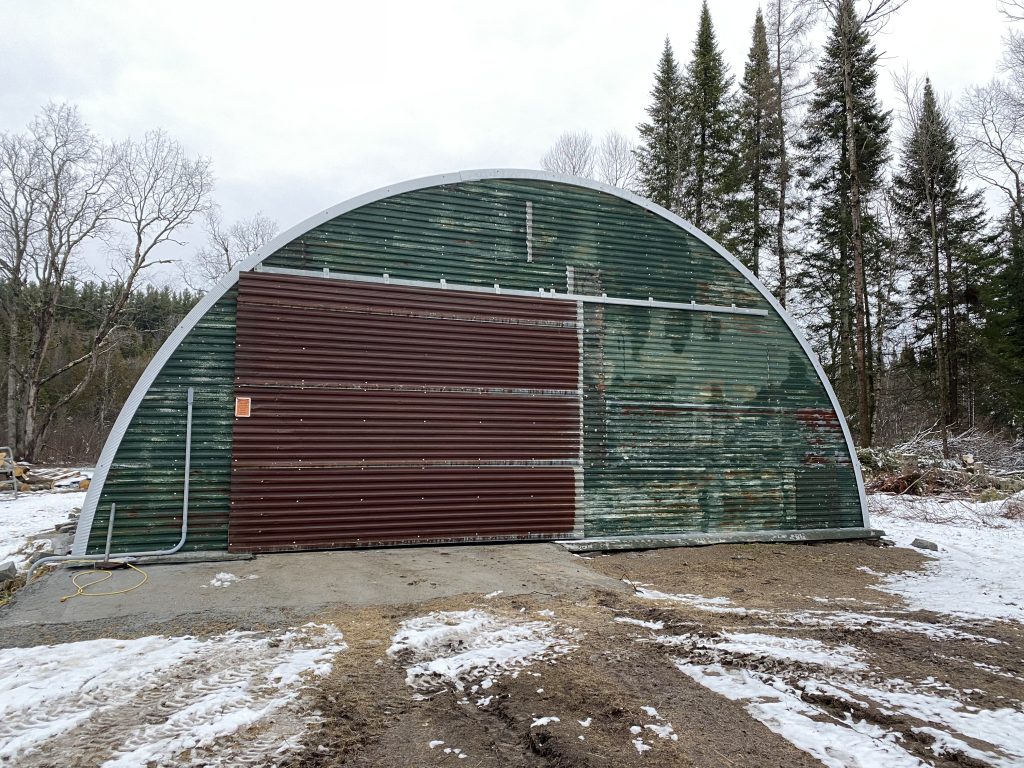 We are ALMOST done with the quonset hut build! Since my last update, we sheeted the end walls, installed the sliding door, set up the pens inside, and built a heated washroom (complete with a slop sink, stainless steel countertop, and lots of shelving). We still have one small project to complete this spring before we can officially declare the project done: we need to install vents to promote good respiratory health for our goats.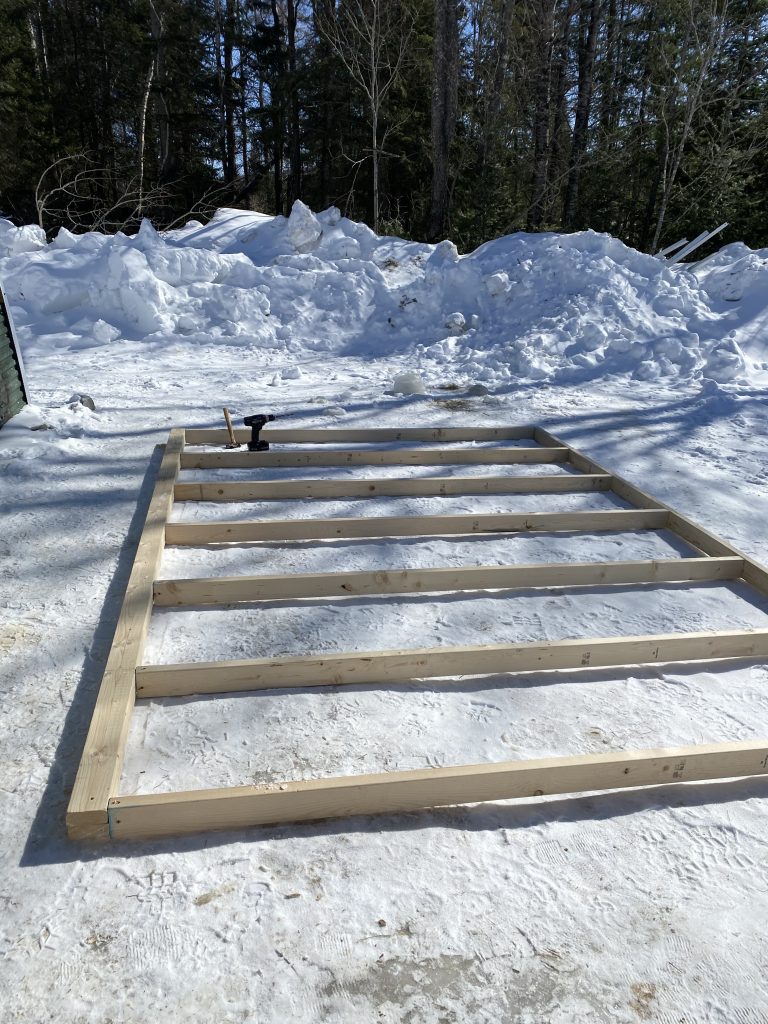 One lesson that we've learned throughout the building process: don't forget to budget for hardware! We have spent well over a thousand dollars on miscellaneous hardware over the course of this project. The track and wheels to mount the sliding door were a few hundred dollars alone.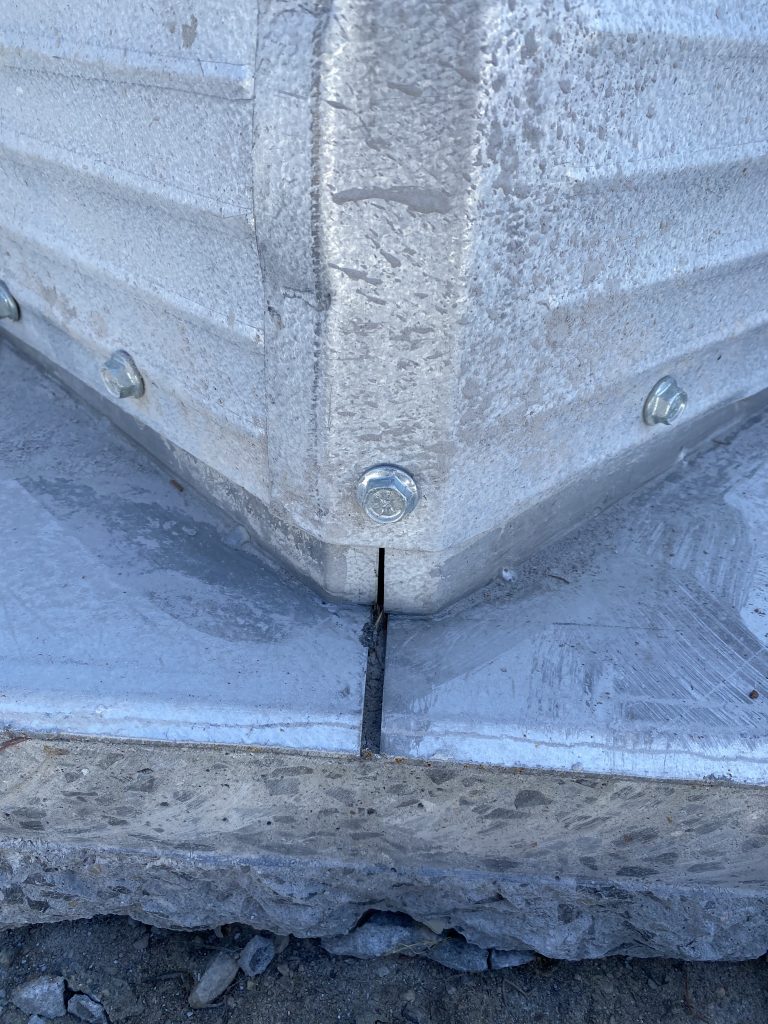 We're still glad that we bought the base plates from DuroSpan. They were a game changer for us. However, because the base plates come in approximately 10' sections, there are cracks between them that allow water to come in. As soon as it's warm enough, we'll seal these gaps with Flex Seal. Here's to hoping that will be a final solution!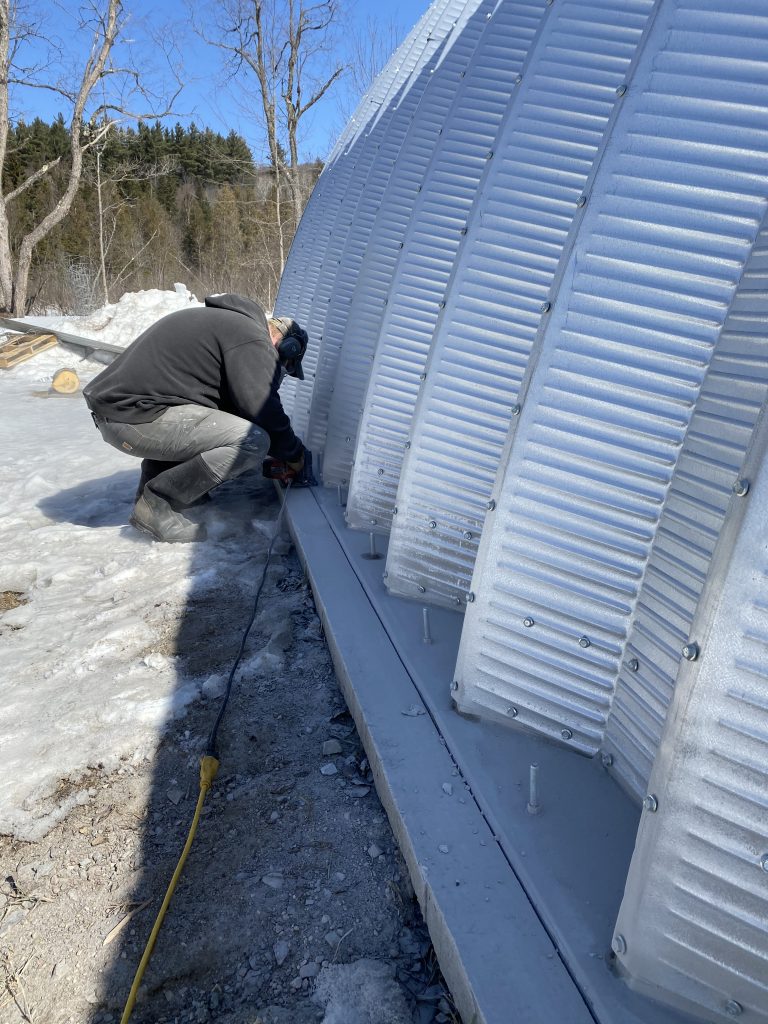 We have to admit that we made a mistake when we poured our cement pad. We poured a 31' x 51' pad for a 30' x 50' structure. At the time, we thought that we were playing it safe by making the pad larger than it needed to be, but this prevents the water from draining off of the base plates properly. Brandon has been hard at work cutting the excess cement away. We won't make the same mistake in the future…