If you've been reading our blog for a while, you may remember our post from last year about Virgilio. He was the first farmer we ever lent to through Kiva, a platform that allows ordinary people like us to help folks with limited access to capital by crowdfunding micro loans to start or grow their business endeavors and enhance their livelihoods. In Virgilio's case, he requested a loan to purchase inputs needed to improve his coffee harvests.
Because empowering our fellow farmers is something that we feel so strongly about, we decided to make a tradition of funding a new loan to a farmer at the end of each year. We allocate all repayments received towards new Kiva projects as well.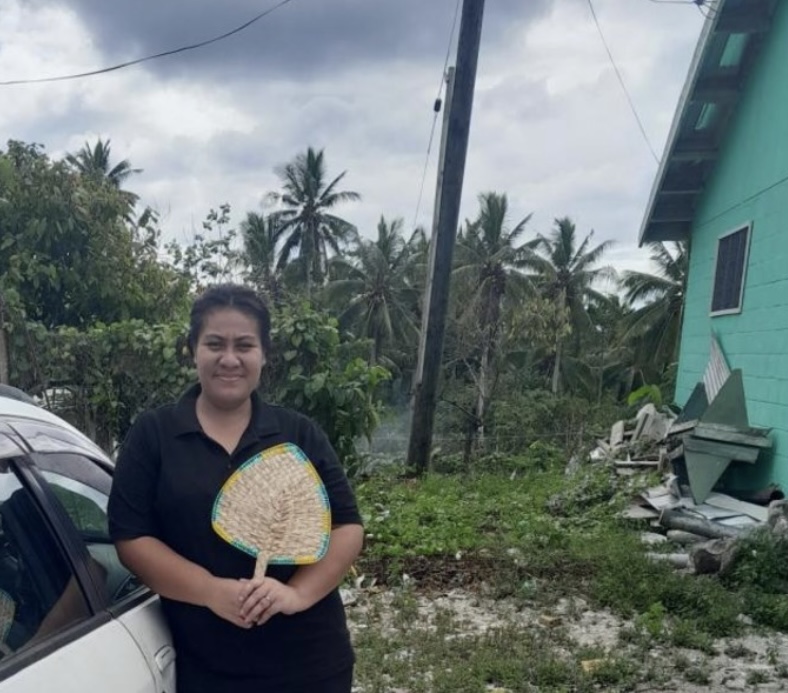 This year, we have contributed towards the $1,100.00 loan requested by Mareta, a vegetable farmer from Samoa. She is a single mother of five children, who grows cabbage, eggplants, and cucumbers to sell within her community. The proceeds of her loan will be used to purchase seeds, tools, and supplies needed to expand her produce business.